3375 EDISON WAY

MENLO PARK, CA

1•800•555•1212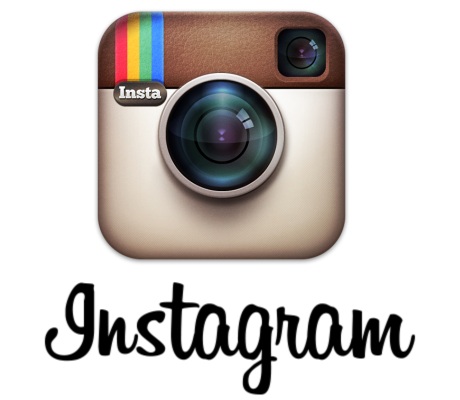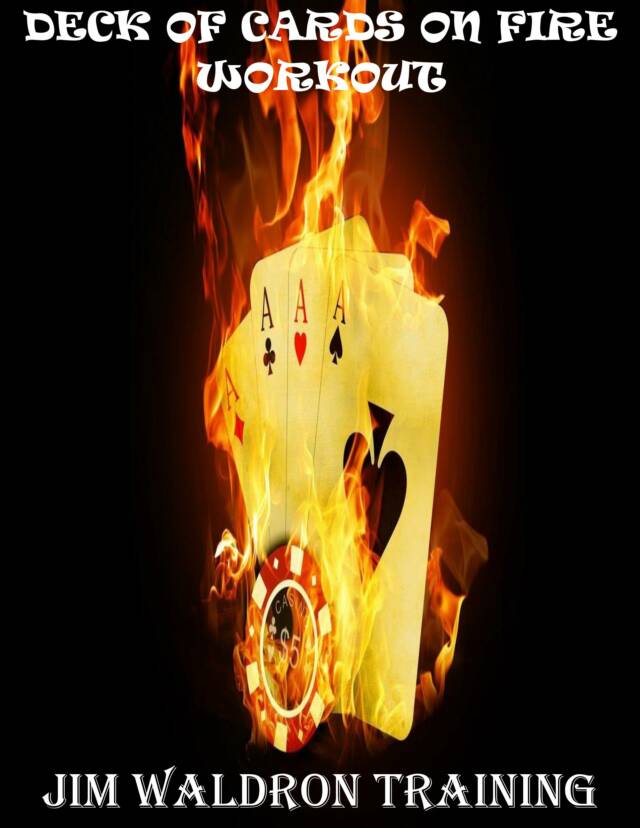 Jim Waldron Training is offering a new training manual for all you go getters!

Here is your chance to train like a champ! 

These workouts are crazy they offer you training with a deck a cards!

It will blast away fat, and build muscle like you can't believe!

The full book will include 21 workouts all geared to get you into shape and kick your arse!



Jim Waldron Training, LLC